Tom Kincaid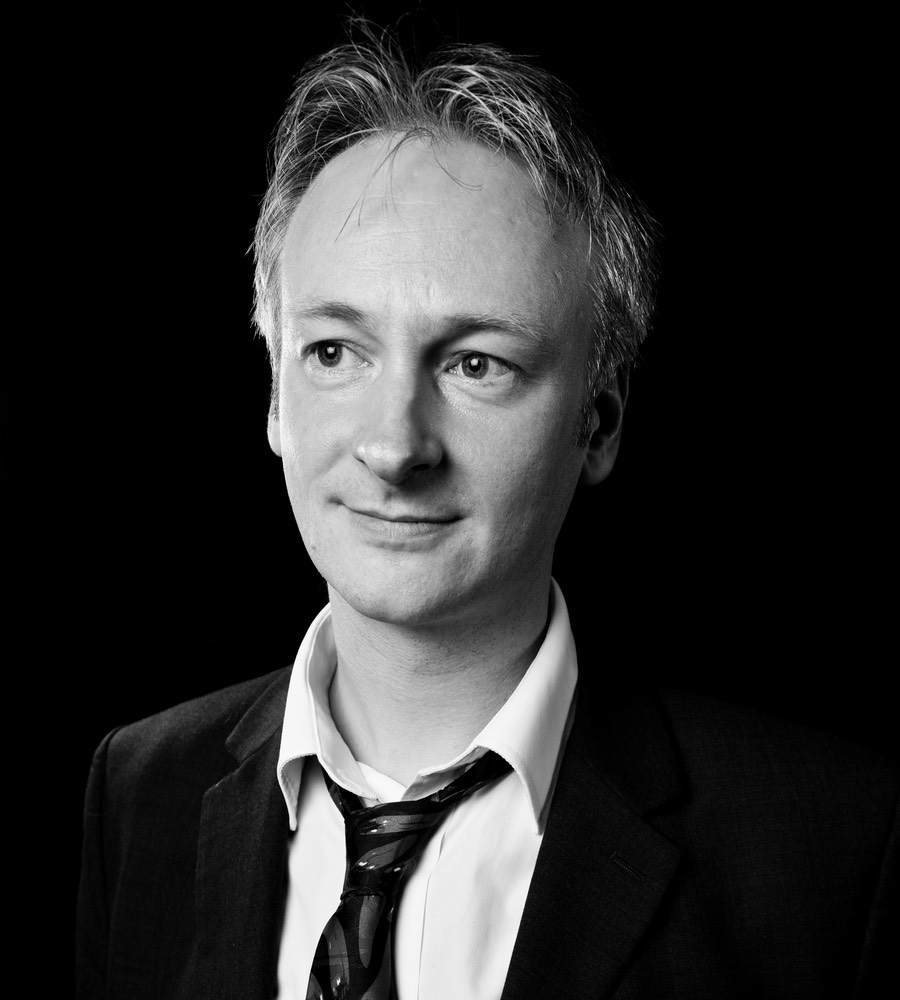 Tom's influences range from Errol Garner and Oscar Peterson to Professor Longhair and Dr. John. He plays a diverse repertoire of mainstream swing & jazz standards, rock'n'roll and New Orleans blues.
Sought after for his dynamic piano playing, Tom has become the first choice of many touring artists and bandleaders. Currently performing with Elkie Brooks and her band, Tom has also played on many occasions with Scott Hamilton, Alan Barnes, Enrico Tomasso, Wendell Brunious and Lucien Barbarin, to name but a few. He performs in prestigious venues worldwide such as Ronnie Scott's, The 606 Club, The 100 Club, The Savoy, The Ritz, New York's Lions Den, and various international jazz, blues and rock festivals.
Bookings
Tom can be hired as a solo pianist or as part of a band for any occasion, jazz club gigs, concerts, weddings, parties, corporate dinners, hotel lobbies etc.
The rate obviously varies depending on the requirements — size of the band, length of time playing, distance to the venue etc. A number of different groups of varying sizes and styles can be supplied, from low-key jazz duos to 7 piece party bands. All are established, gigging outfits using top class musicians. For a quote, email tomkincaidmusic@gmail.com
Gig Calendar
When
What
Where

Aug 15th

(8.00pm)

John Hallam
Eagley Jazz club

Aug 16th

(8.00pm)

Liam Byrne Quartet
Railway, Stockport

Aug 19th

(8.00pm)

Tom Kincaid Duo
Private Function, Northampton

Aug 22nd

(7.30pm)

Elkie Brooks
Theatre Royal, Brighton

Aug 25th

(8.00pm)

Zoltan Sargi Quartet
Alsager Jazz Club society

Aug 28th

(5.00pm)

Mark Brighouse Duo
Private function, Manchester

Aug 29th

(6.00pm)

Jonny Spall Quartet
Private function Elkstone

Aug 30th

(7.00pm)

Ben Holder Trio
Mickleover jazz club

Sep 2nd

(7.00pm)

Adrian Cox Quartet
St. John's, Knutsford

Sep 3rd

(3.00pm)

Tom Kincaid Duo
Private function, Leek

Sep 7th

(5.00pm)

Eugene Farrer Band
Private function, Whitby

Sep 10th

(7.30pm)

Elkie Brooks
Apex, Bury St. Edmunds

Sep 16th

(7.30pm)

Elkie Brooks
Cheltenham Town Hall

Sep 20th

(8.00pm)

Cate Cody Quartet
Tewkesbury theatre bar

Sep 22nd

(7.30pm)

Elkie Brooks
St. George's Hall, Bradford

Sep 29th

(7.30pm)

Elkie Brooks
Hull New Theatre

Sep 30th

(8.00pm)

John Hallam Quartet
Whitchurch and Garnew village hall

Oct 6th

(8.00pm)

Jamie Brownfield/Liam Byrne
Alsager Jazz Club Society

Oct 9th

(7.30pm)

Elkie Brooks
Anvil, Basingstoke

Oct 12th

(8.00pm)

John Hallam Quartet
Saddleworth Arts

Oct 13th

(8.00pm)

The Three Deuces
Carlisle Jazz Club

Oct 14th

(3 days)

Stranraer Jazz
Northwest Castle, Stranraer

Oct 18th

(7.00pm)

Suzanne Mott Quartet
Private function, Manchester

Oct 27th

(8.00pm)

Mike Smith Quartet
Alsager Jazz Club Society

Oct 30th

(7.30pm)

Elkie Brooks
Grand Theatre, Blackpool

Nov 6th

(7.30pm)

Elkie Brooks
Alban Arena, St. Albans

Nov 12th

(7.30pm)

Elkie Brooks
New Theatre, Cardiff

Nov 18th

(7.30pm)

Elkie Brooks
Fire Station, Sunderland

Nov 24th

(7.30pm)

Jamie Brownfield Quartet
Matt'n'Phreds